I don't have to prove anything. I will remember this. Oh, how the story is skewed.
Nomadic people of Papua New Guinea →
I'm going to eat you all..
..if you don't stop posting every GIF you see about the hunger games. COME ON! I haven't read it yet. Spare me the spoilage! D:
Obscene.
  Breasts are not profane. Penises and vaginas and ovaries and testicles are not profane. Sex is not profane. The existence of passionate acts of consensual love will not corrupt our children. Denying the truth of how those things come to happen, denying the biological processes they involve, and denying the modern developments of safety that we have been granted - those are the things that will...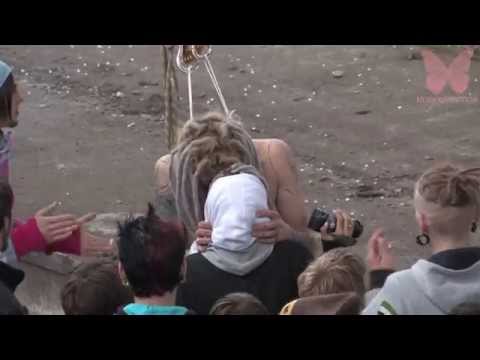 wellredallover asked: Did you know you're the cure for boring?
1 tag
Sleep Paralysis
My eyes slowly open to reveal a dimly lit room, it's perfectly familiar. Good, I'm awake. This is real. As I move to roll out of bed, I find that half of my body is paralyzed. But I can work with that. That's far more function than many disabled folks harbor, although a strong disadvantage to someone in their youth. Someone with no injury, disease, or cause. I maintain…I can work with this. This...
kymftw asked: How'd you get so fucking sexy?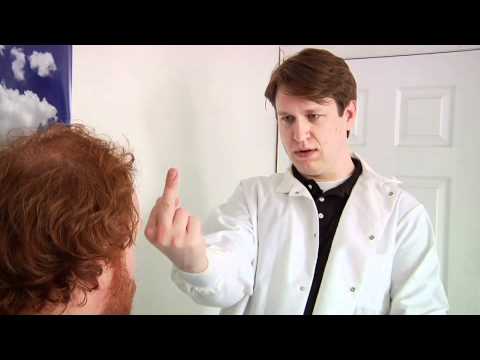 Oxytocin →
An interesting read.
Clinical trials!
My latest website addiction is clinicaltrials.gov. It's a ridiculously interesting source for reading results of various clinical trials and seeing all the new treatments in development for a massive list of medical conditions. I don't mean to sound like a conspiracy theorist, but the way most people read about new medical research has been filtered through the bias of the reporter,...
1 tag
Brain stimulation
  In my ever constant hunt for information on the workings of the brain and the less commonly spread knowledge about the subject, I've stumbled across a few interesting pieces of reading.    First of all, I started doing research on cyberonics inc. It's a company that produces small implantable pacemaker-like devices that are connected to the vagus nerve....
Collections of somewhat vital information.
  I've come to the conclusion that I need a space to reflect back on the tons of junk/worthy material I check out on a regular basis. If anyone else would enjoy checking them out with me, feel free :)